<<<< WARNING this post contain doll nudity >>>>
Damn , its been
2 years
since
I said I'll be back hehe
but here I am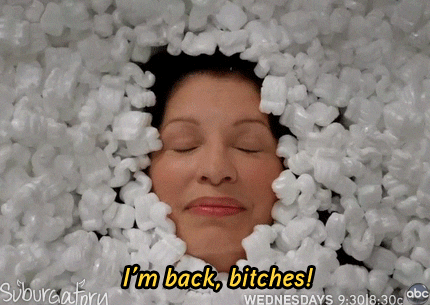 Im back ~~~ And this time I have a reason
to stick around in this blog ,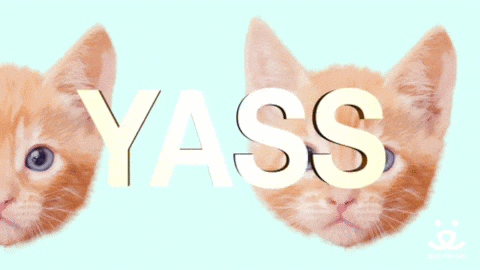 I finally found a hobby that I can be
interested at for longer than 2 weeks .
I am totally obsessed with it .
I tried so many things before , I believe I could learn to do
anything if I concentrate enough , but for the past several years ..
i kinda lose that focus . I kinda forgot how to be ME.
Nothing feels right , it was painful .. its like im inside a limbo ,
just an empty shell going through the motion . The combination of
social anxiety disorder and mental block is one hell of a nightmare .
For those who battling the same kind of depression as i do ,
trust me , no one can help us .. especially those judgmental a-hole..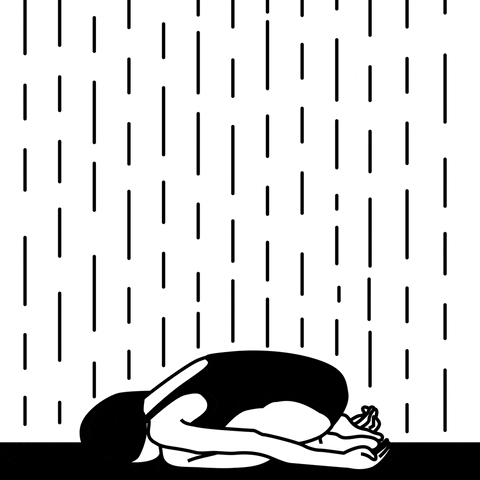 So please , find something that could ignite the fire in your soul .
Only you can save yourself .
Okay , enough with that depressing monologue lol
I wanna introduce to you guys my latest project ,
my
fire
, my
muse
, my
passion
which is
BJD
,
BJD as in Ball Jointed Doll
credit : popovy sisters bjd
Bjd is a hand crafted dolls with jointed body parts ,
yeah im kinda totally into this recently .
I've been posting progress of my creation on social media ,
but since the progress will include doll nudity it may be inappropriate
and it might make some people feels uncomfortable .
So for the rest of my creation journey , will be mostly documented in this blog .
#INKTROVERTBJD
haha i kinda changed my alter ego nickname from
dilladontdodatholyfckthatisocringe
to Inktrovert ,
so people can tell that i like creative stuff
but i have social anxiety issues .
lmao
i designed this myself using procreate
on my ipad pro . This is how i want my doll to look like ,
she's gonna be slim THICC ,
cuz i like em gurl that way .
Its time to create the doll's core ,
this core is needed so the actual doll
will have hollow part .
The core supposed to smaller than
the blueprint but I accidentally
made it way bigger so now the actual doll
are going to be even bigger lol .
I'm using polymer clay and aluminium foil the create the core ,
and sometimes at nearby art shop that I can find .
look at that curve , my gurl is hawt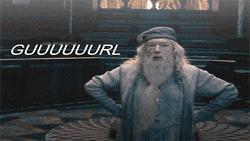 The core is baked using air fryer oven , 180c for 10 minutes
* it has to be wrapped in aluminium foil tightly
or the core's surface will be burnt *
After sculpting and baking for hours , the doll's
core is finally done . I used total of 250g of polymer clay .
Which is around Rm18 .
Next will be making the outer layer of the bjd doll
which will be made using a stone paper clay .
Im using La Doll premix clay for the next step,
not sure if its going to be easy to work with ,
since it is an air dry clay type ,
the texture will be different than polymer clay .
The price for this clay is Rm30++ each , (400g)
Testing my doll with clay beads as temporary joint ,
the actual doll , the outer layer will look different than this .
Hopefully it will look close enough to my imagination .
THE END OF PART 1
Thank you for reading this ,
and stay tune for the next part of my BJD creation progress update .